How our Specialists can help
How we work with Physicians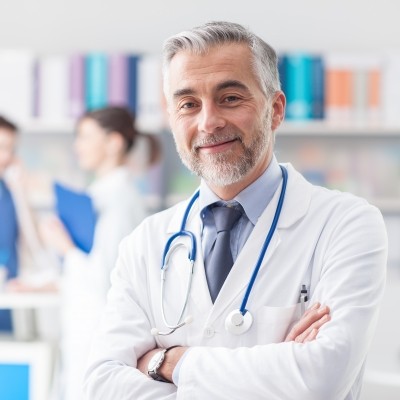 How we work with Physicians
We will work as an extension of our clients' medical practice, whether you are a Hospital, Surgery Center or Physician office.
Work With Us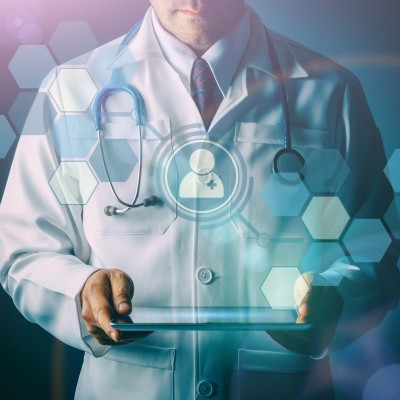 Our IT connectivity solution provides fast and easy portal connection to auto-complete requisitions direct from a practice management system or existing EMR. Saving office staff time and improving office workflow.
Order a Test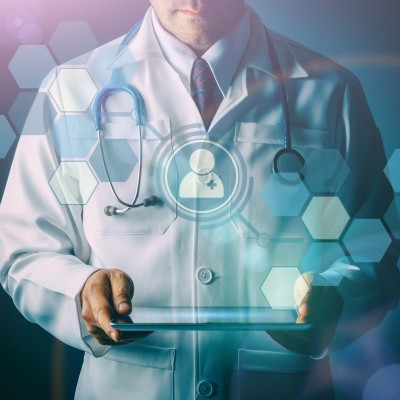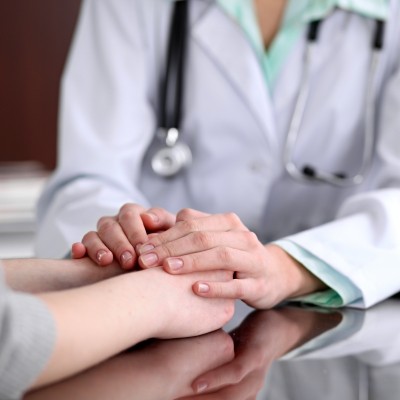 Fast-turn around time and accurate results allow for better and more timely care for your patients.
Learn More
What our Patients & Providers Say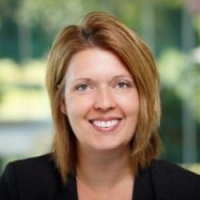 "
The WDL team always goes the extra mile to ensure that we are taken care of and that means our patients are taken care of.
"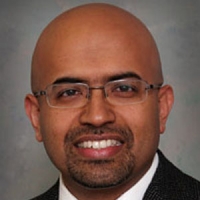 "
When I started working with WDL, I didn't realize what an incredible difference their partnership would make. Not just to my patients, but the workflow of my entire team
"